Welcome to Sweet Boba Time~!
~ ~ ~ ~
Happy Fall~!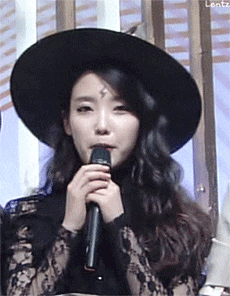 ~ ~ ~ ~
Kira is on Vscation until Thursday 10/6/2022
Niya is on Vacation until Thursday 10/6/2022
Updated: Sunday, 10/2/2022

Ready to book?
NEW MAIN NUMBER
Back up number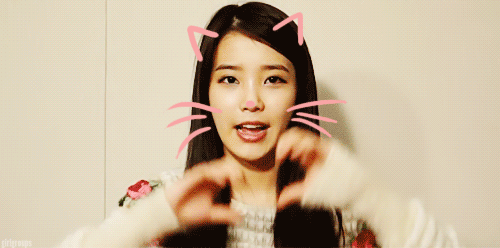 ~ ~ ~ ~
Please bookmark the parent link, www.sweetbobatime.com — don't bookmark the redirected URL to EB plz.
(We will change the redirect as needed.)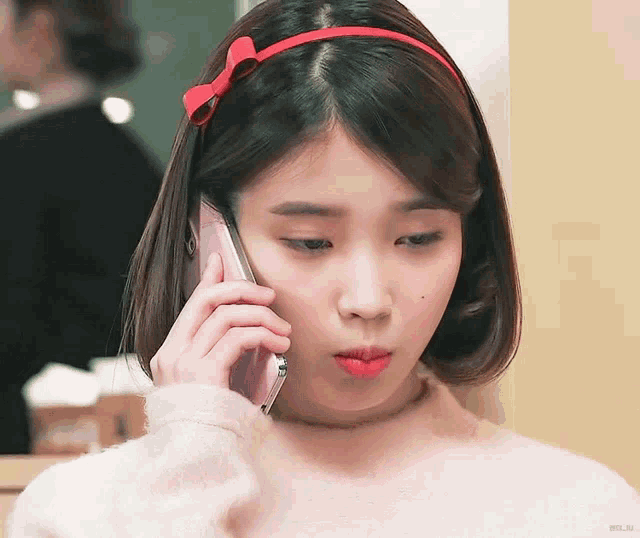 Sorry, having a problem with our phone lines.
Please use our new number below to book.